Help us grow to serve you better.
LNN Invites you to become a Member
Your $10 Annual Membership Helps Us Grow!
As a paid member of the LNN Community, you can help fund Labyrinth Network Northwest in all its work, including pilgrimages and training.
In addition, your annual Membership will help us sustain the Labyrinth Network Northwest website, used by people around the planet. 
In addition to the support you lend to LNN to continue our work, there are personal benefits you'll enjoy, including:
Discounts on selected LNN Events;
Email notices to keep you informed of LNN Events and News;
Enjoy enhanced professional status; and
The opportunity to be at the core of a growing creative group.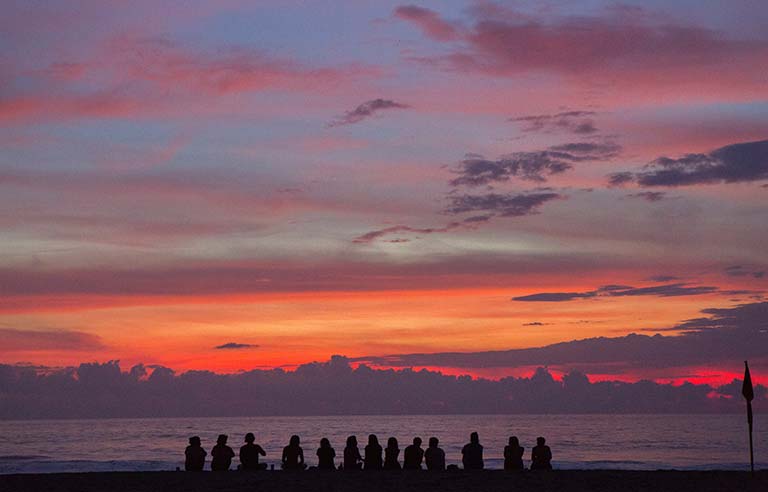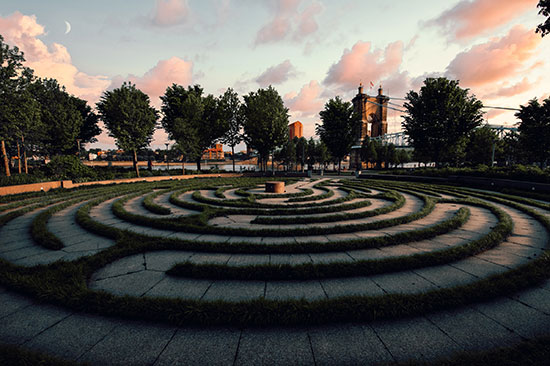 Fields with an asterisk are required. The rest are optional, but allow us to know where our members are located.